A Test Drive Thanksgiving
Every car dealership in Middle Tennessee has gimmicks and Black Friday sales, but Newton Ford is doing things differently this year. Sure, we also have specials running all month with great savings, low interest rates, and more! But we also want to give back to our customers and anyone that visits us this month and takes a test drive!
Test Drive & Win
To do this, we bought some TVs. Not just any TV either, but a fancy 4K Smart Flatscreen that will play all your favorite streaming sites like Netflix and Hulu as well as your cable provider! Trust us, it's a nice TV. We've bought 10 to giveaway after Thanksgiving this year to 10 people who test drive a new Ford now thru Black Friday.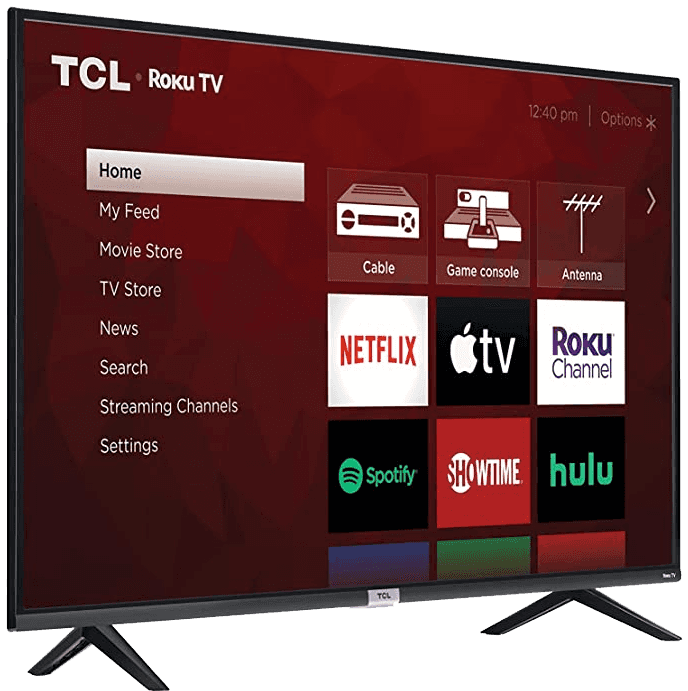 No Purchase Necessary
Simply come in,
test drive a new Ford of your choice,
and you'll be entered to win!
Yes, it's that easy. And there is no purchase necessary.
However, if you do purchase from us, you will receive two entries!
Check out our Inventory & Schedule Your Test Drive
View our new Ford inventory here, and schedule your visit quickly & easily via chat.