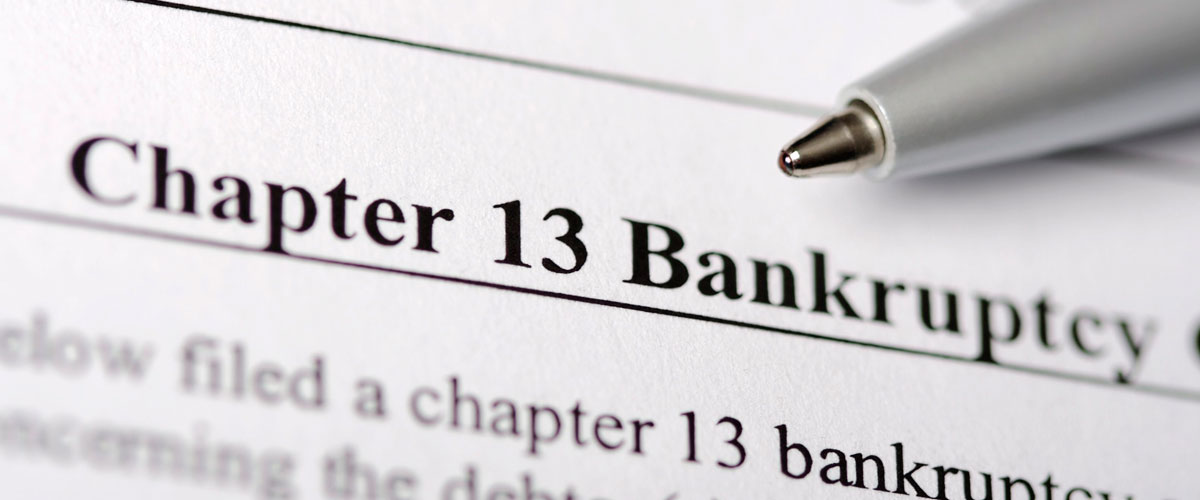 Chapter 13 Bankruptcy Car Loans and Financing
The other type of bankruptcy most commonly encountered is Chapter 13. this is a dept-repayment plan that is typically set up for a 3 to 5 year period. Obtaining auto financing while in this program is actually quire an easy process.
One of the most common obstacles is the lack of a thorough understanding of the process and procedures that must be followed.
Both Chapter 7 and Chapter 13 auto loans are regulated and monitored by the bankruptcy courts. These areas require a thorough knowledge and understanding of all the rules, regulations and processes that must be followed.
Unfortunately, most auto dealers around Middle Tennessee, or anywhere for that matter, simply don't have this expertise - We specialize in these loans and you can count on us to do our best in assisting you during this financial transition.