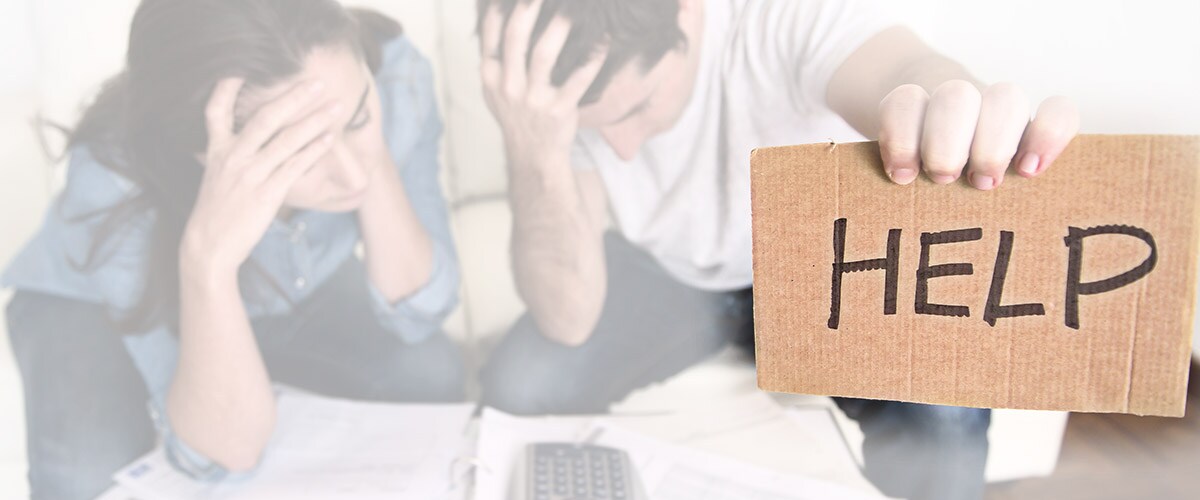 Bankruptcy Car Loans and Financing in Middle Tennessee
There is a myth that you can't get a car loan until your bankruptcy is discharged. That's just what it is, a myth. We arrange these loans after bankruptcy for residents of Nashville TN, Murfreesboro TN, Tullahoma TN, Manchester TN, and the surrounding areas every day. It's our specialty!
Customers constantly tell us that other car dealers say "We can't help you while your bankruptcy is still open. Come back when you've received your discharge. We might be able to help you then"
In a lot of ways, they're right. They really can't do much. It's not be cause it can't be done, it's because they don't know how.
First of all, you need to know that there aren't any laws that prohibit your getting a car loan while your bankruptcy is still open.
The stumbling block is in finding a source of financing that will offer a loan before a bankruptcy discharge.
There aren't many lenders in the Middle Tennessee or Cumberland Tennessee area that offer these bankruptcy auto loans or car financing post-bankruptcy. Of the ones that do, they tend to be highly selective in the dealerships that they allow to participate in their programs, requiring special experience and a track record of strong expertise.
This is not your ordinary car loan.
At Newton Ford South, we're pleased to be able to offer our Middle Tennessee area clients a variety of lenders specializing in this type of loan. For many of these lenders, we're the only dealership in our area to satisfy their unique and demanding requirements.
Now, let's get to the point. We work with the two most common types of bankruptcy.