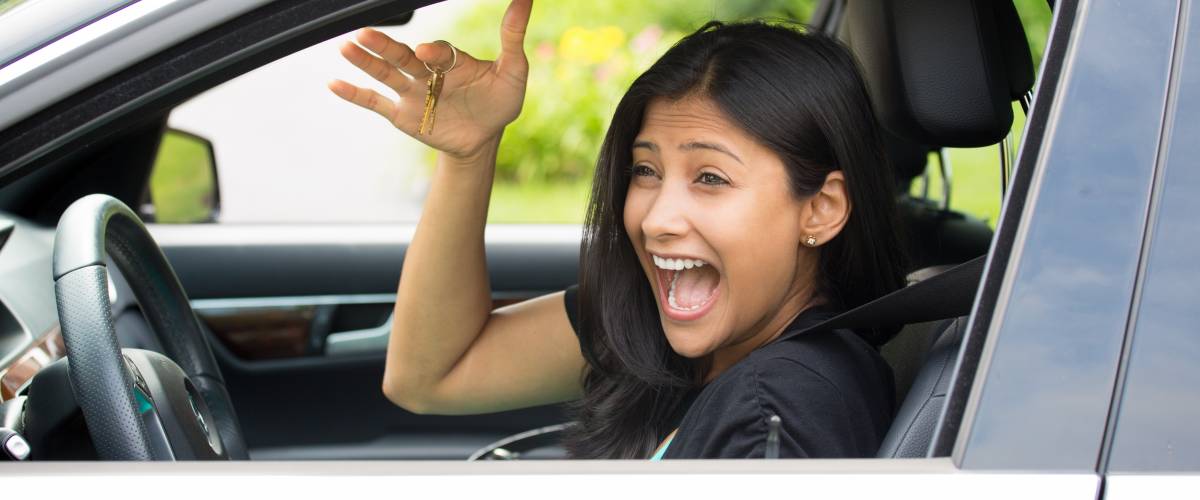 Bad Credit Auto Loans & Financing in Middle Tennessee
We want nothing more than to see you drive off in a car that's going to help you and be with you for the long haul, even if you need a little help getting there. We have many great clients in the Middle Tennessee area and understand the stress financial issue can cause so, we're here to help!
Shopping for cars is fun, right up until you have to talk about Auto Loans. In the wake of the worst financial crisis in generations, vast numbers of consumers, including those in Middle Tennessee, have found themselves unable to obtain traditional financing for these types of purchases due to bad credit. For people with bad credit, trying to get an auto loan can be very stressful and discouraging. It doesn't have to be that way anymore. Newton Ford South serves the Middle Tennessee area and has developed strong relationships with several reputable lenders who offer financing for borrowers who find themselves in this position and we would like to help you!
Here at Newton Ford South, in Shelbyville we know that credit problems can happen to anyone. Whether your credit problems have developed over time due to poor spending habits or come on suddenly due to a job loss, accident or illness, Newton Ford South is here to help. We provide auto loans for those with bad credit in the Manchester TN, Tullahoma TN, Murfreesboro TN, and surrounding area because we believe that everyone deserves a second chance. The best way to rebuild good credit is to reliably pay back a loan. At Newton Ford South, we can make that possible for those in the Middle Tennessee area by providing interest rates and loan terms that give you a car payment you can afford. We want to see you succeed which is why we offer bad credit auto financing that will work for you.