Here at Newton Ford, we are actively involved in our community. From special events, free cook-out lunches on holidays for our shoppers, and sponsorship opportunities, we want to be part of seeing the community of Shelbyville and surrounding areas flourish.

That's why, for the second year in a row, we've decided to sponsor the Eagles & Eaglettes of Shelbyville Central High School. These two basketball teams came by earlier this month to take a photo with our teams (and a couple of great trucks) with a banner that will go in their gym! We are excited for this opportunity, and wish them the best of luck in their 2018-2019 season!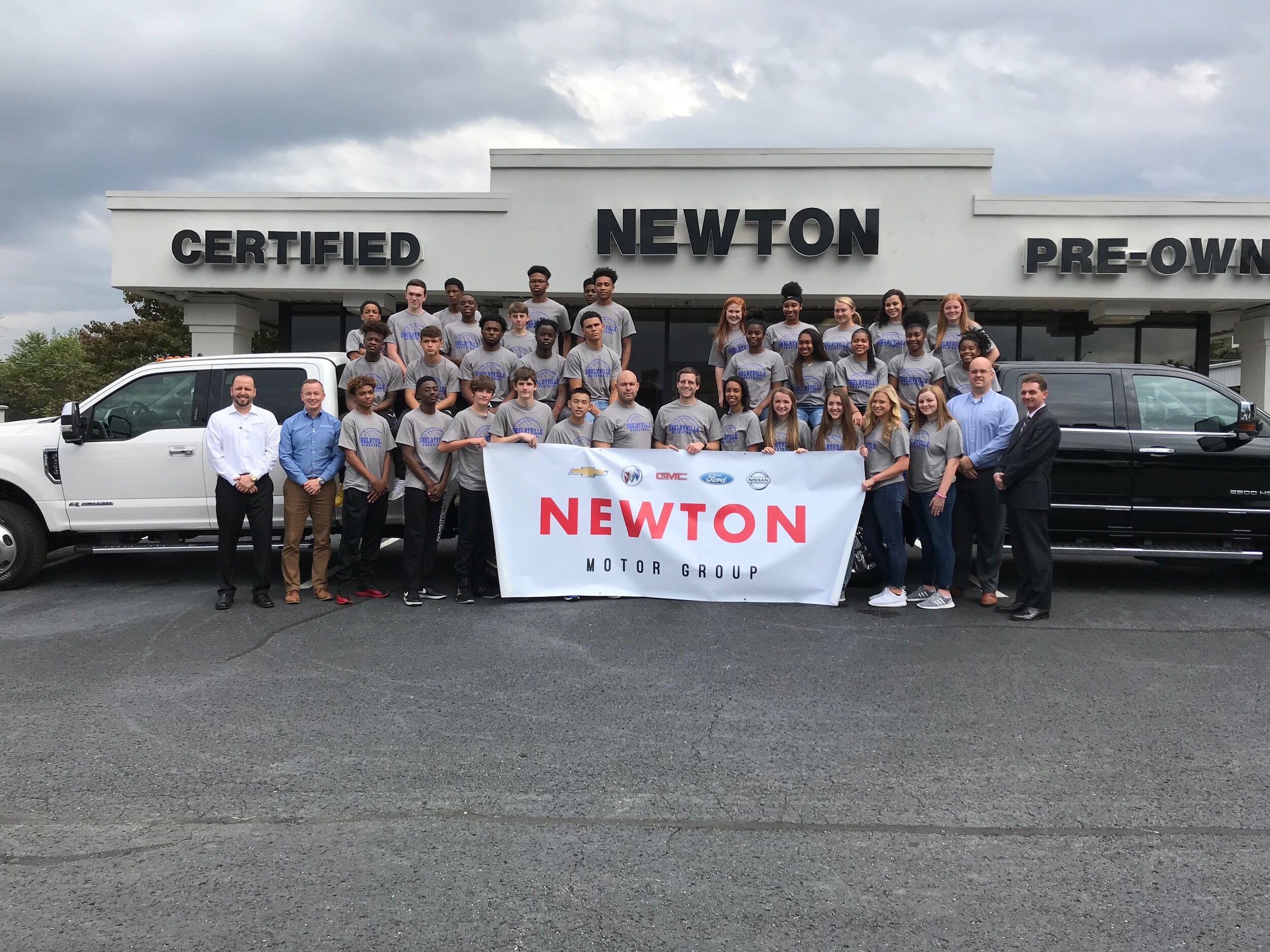 Check out their schedules here:

Come to the games & cheer them on with us!