The 2019 Ford Ranger will be a revival of an old nameplate for the brand as the midsize truck segment makes a trendy comeback for drivers looking for both fuel economy and capability. Recently, Ford workers at the famous Michigan Assembly Plant located just outside of Detroit celebrated the first production model of the all-new Ranger pickup rolling off the assembly line.
Over 3,000 employees and representatives from Ford and United Auto Workers showed up for the celebration, getting a chance behind the wheel of the 2019 Ford Ranger on the factory's on-site, custom off-roading obstacle course. But, this is more than a simple test drive; earlier this year, the Michigan Assembly Plant stopped production on the Ford Focus and accepted an $850 million investment to upgrade and replace its equipment in order to prepare for the Ranger's comeback after an eight-year break. The production of the first 2019 Ford Ranger was a culmination of those efforts.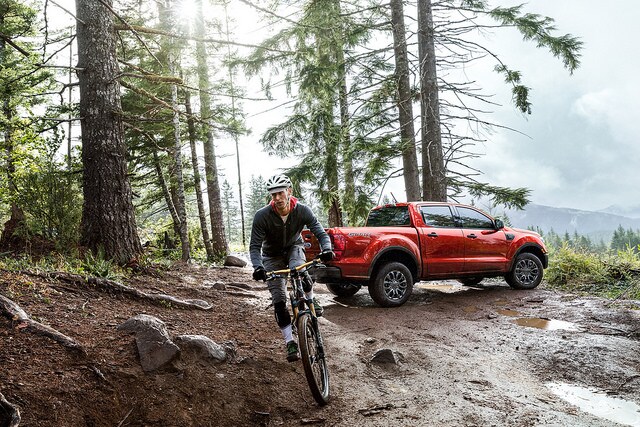 The all-new Ford Ranger pickup is due to come to dealer lots sometime in late 2018, providing a new option in the midsize truck segment that's been redesigned and engineered for modern American buyers.
Visit Newton Ford South to learn more about the exciting comeback of the Ford Ranger.