At Newton Motor Group, we think our customers are worth more than our cars. That's why, when you buy a car from us, you don't just buy a car; you become part of our the Newton family! We don't just strive to make the sale; we strive to make a friend!
So we want to give you a glimpse into some of our happy customers here at Newton Ford South! Check out these smiling faces!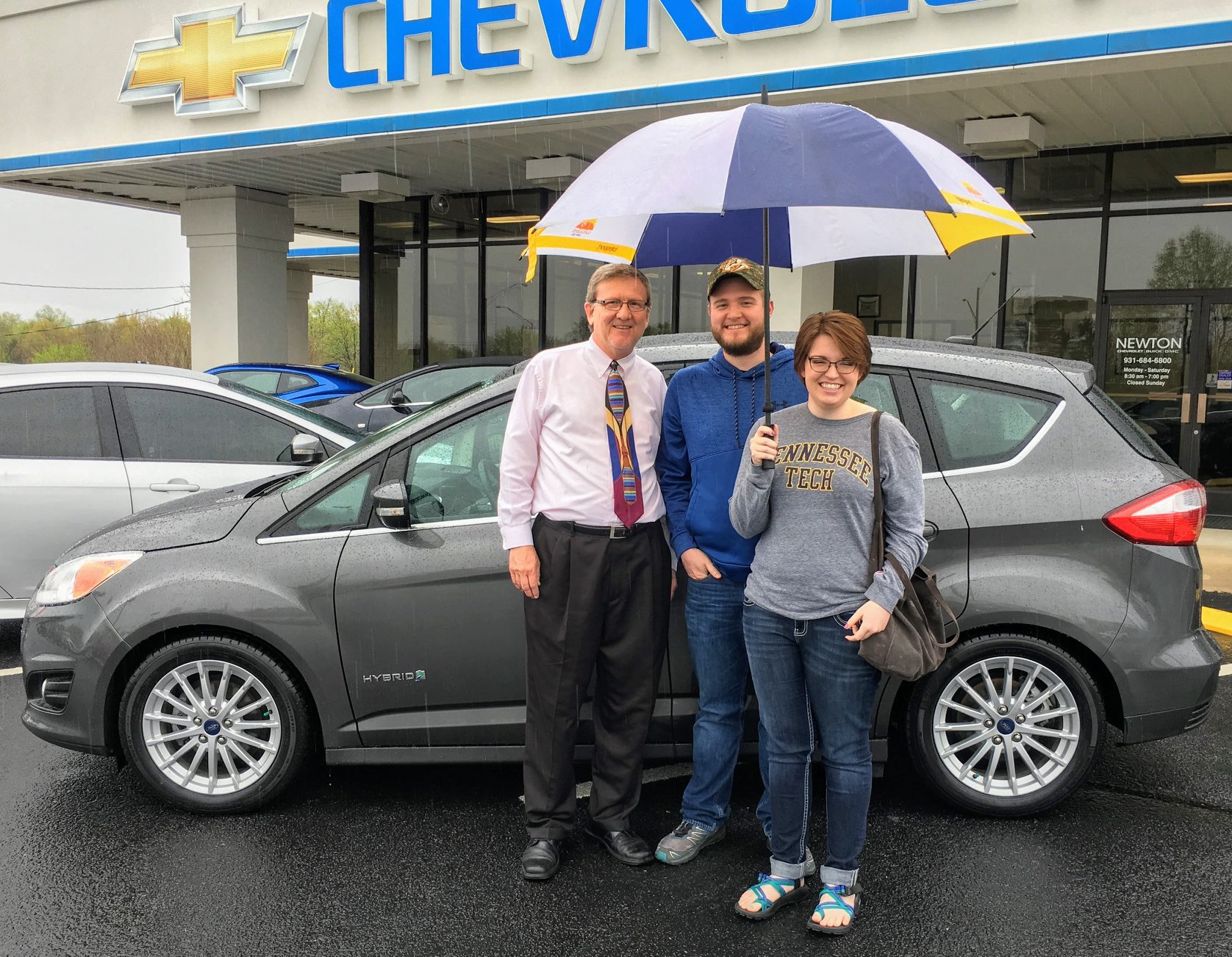 The Floyds found their perfect hybrid to save gas: the Ford C-Max! Check out our inventory of this compact vehicle here!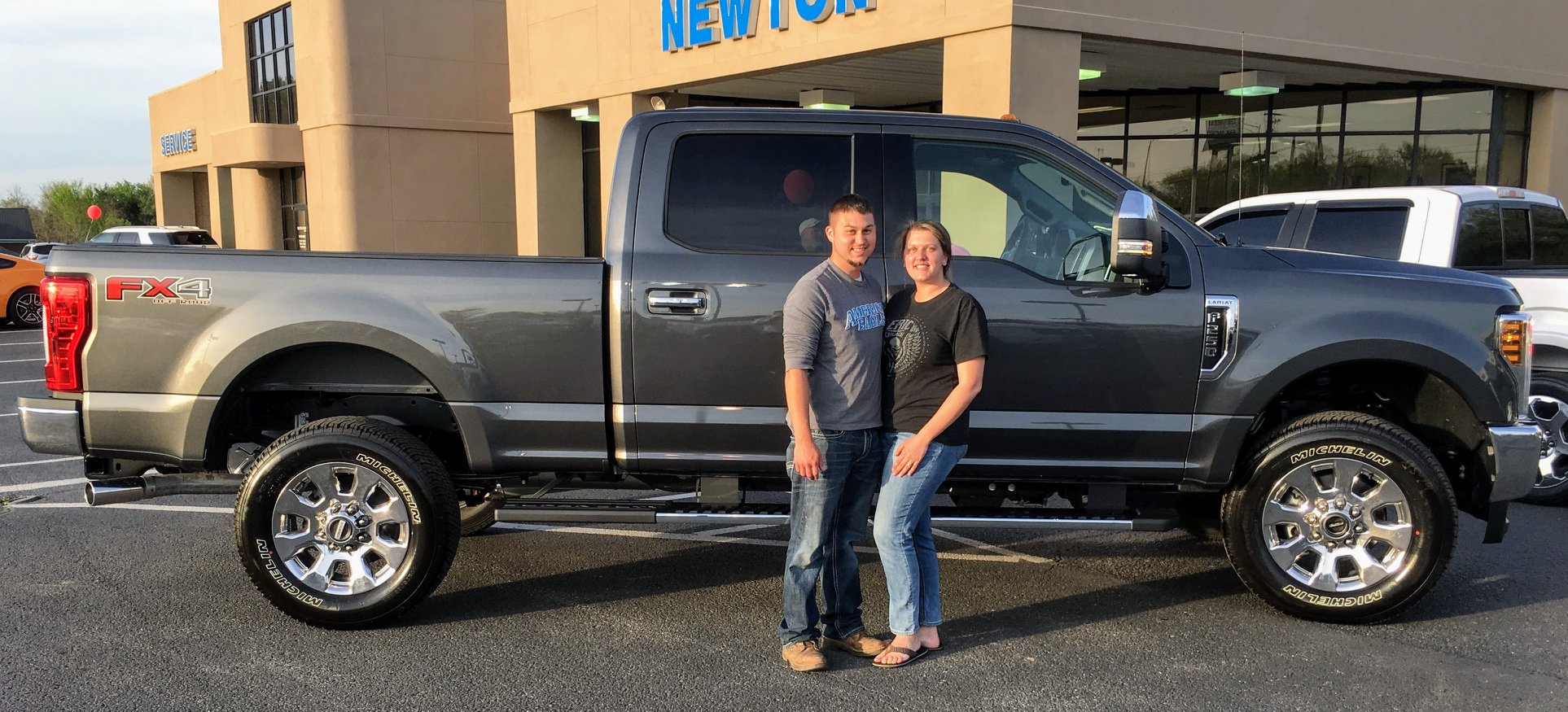 The Oliver family found their perfect new truck: the 2018 Ford F-150! Check out our new F-150 here!