At Newton Motor Group, we think our customers are worth more than our cars. That's why, when you buy a car from us, you don't just buy a car; you become part of our the Newton family! We don't just strive to make the sale; we strive to make a friend!
So we want to give you a glimpse into some of our happy customers here at Newton Ford South! Check out these smiling faces!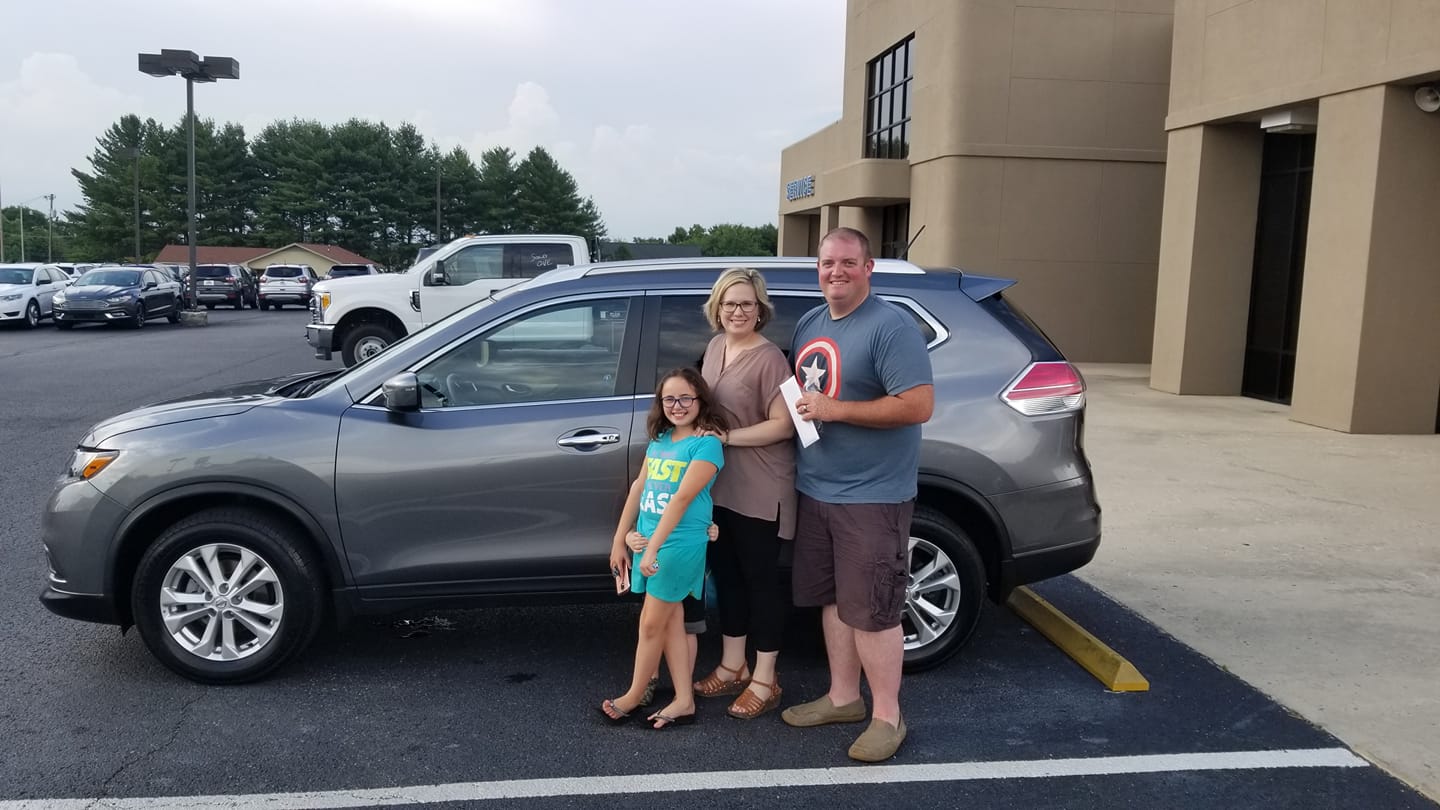 Congratulations to Karl and Derica on the purchase of their 2016 Nissan Rogue from me! We Appreciate your business!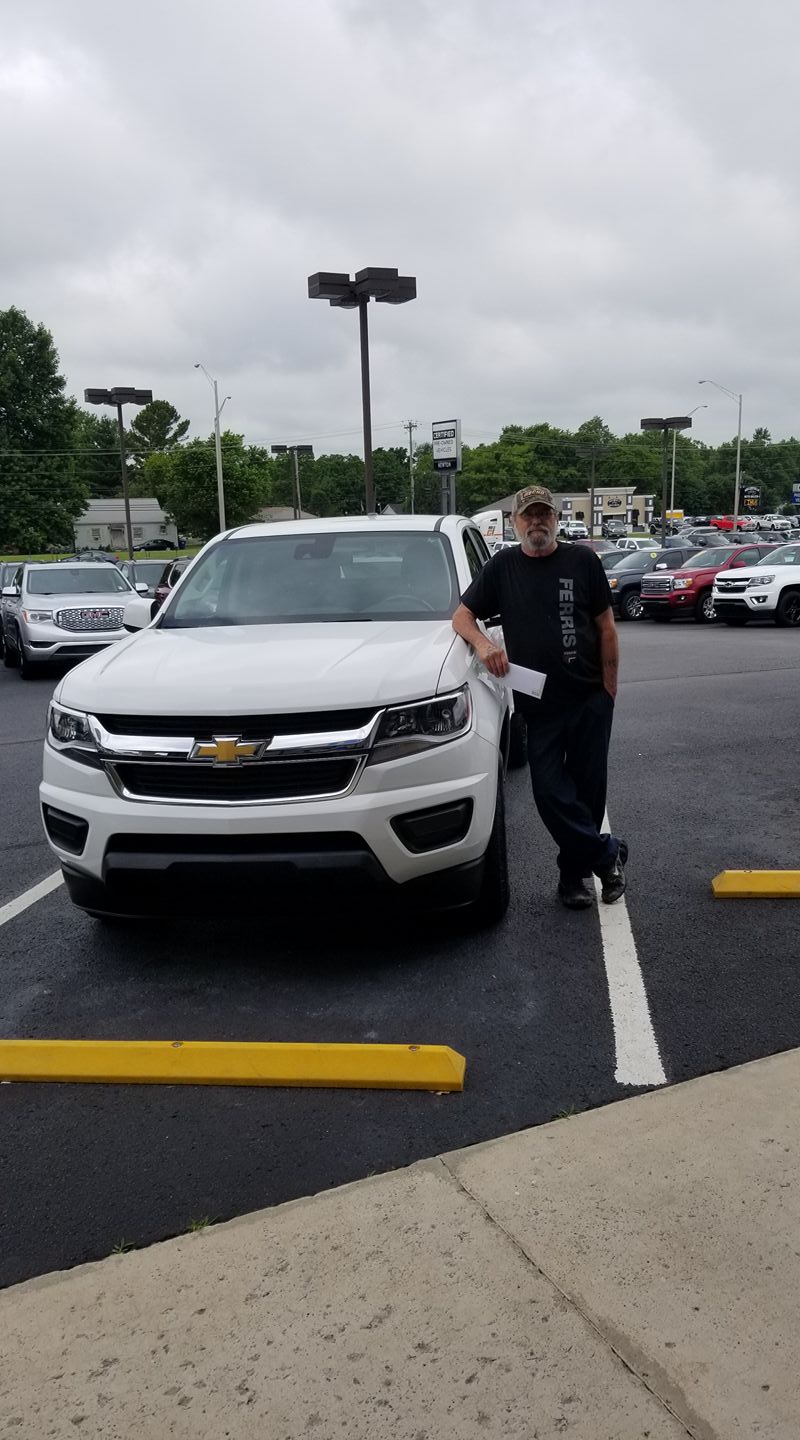 Congratulations to Don Glenn on the purchase of his 2016 Chevrolet Colorado from us! We appreciate your business and hope the truck helps the long commute you have to be more comfortable. Welcome to the Newton family!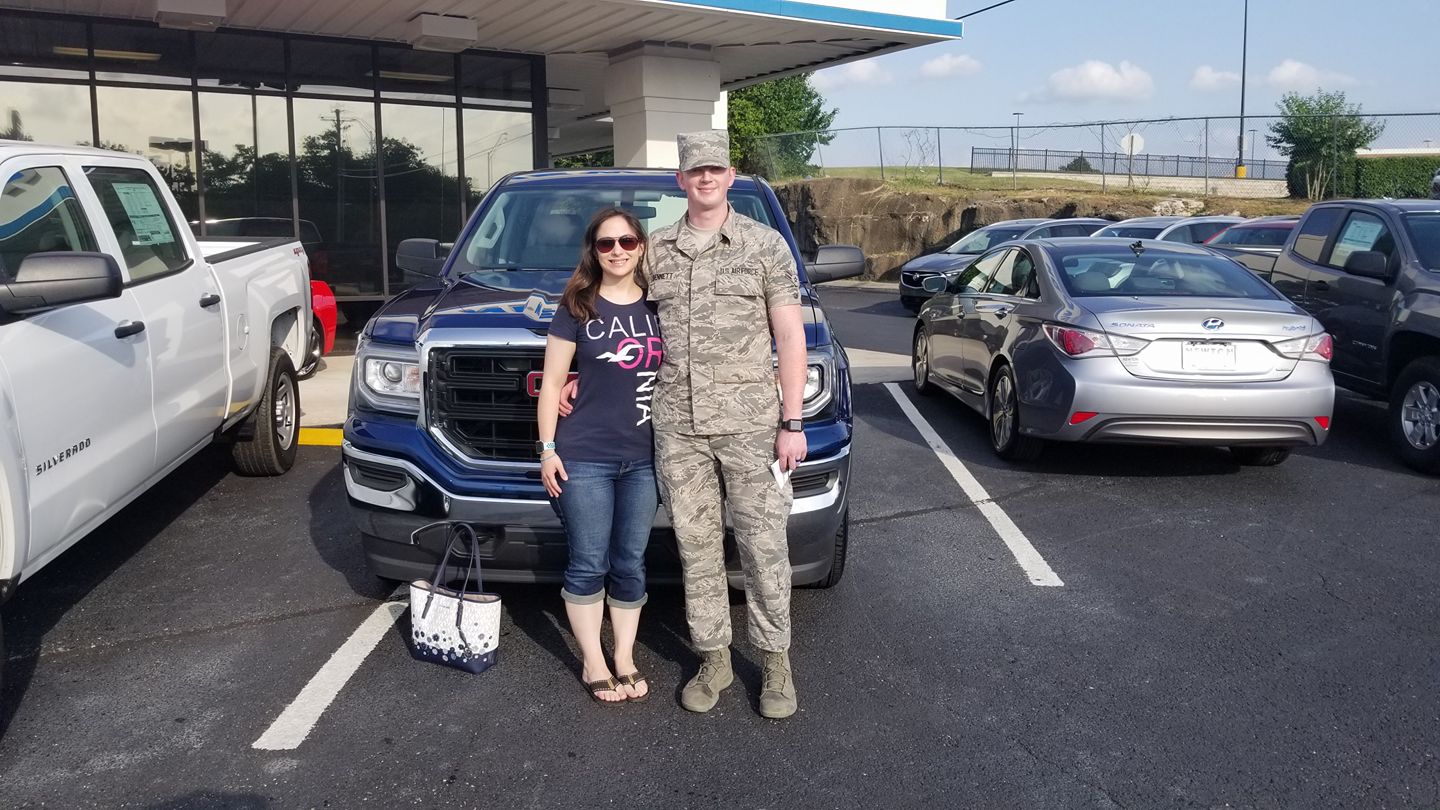 It is always an honor to help our military with the purchase of a vehicle. Thank you! Congratulations to Joseph and Rachel Bennett on the purchase of their 2017 GMC Sierra from me. Welcome to the Newton Family!