Do you love animals? We do too!
Bonnie and Sable, the Labrador Retrievers... Clover the hound dog... And Bart and Lisa, the pug puppies!
Bonnie is an affectionate Lab, with lots of energy to spare!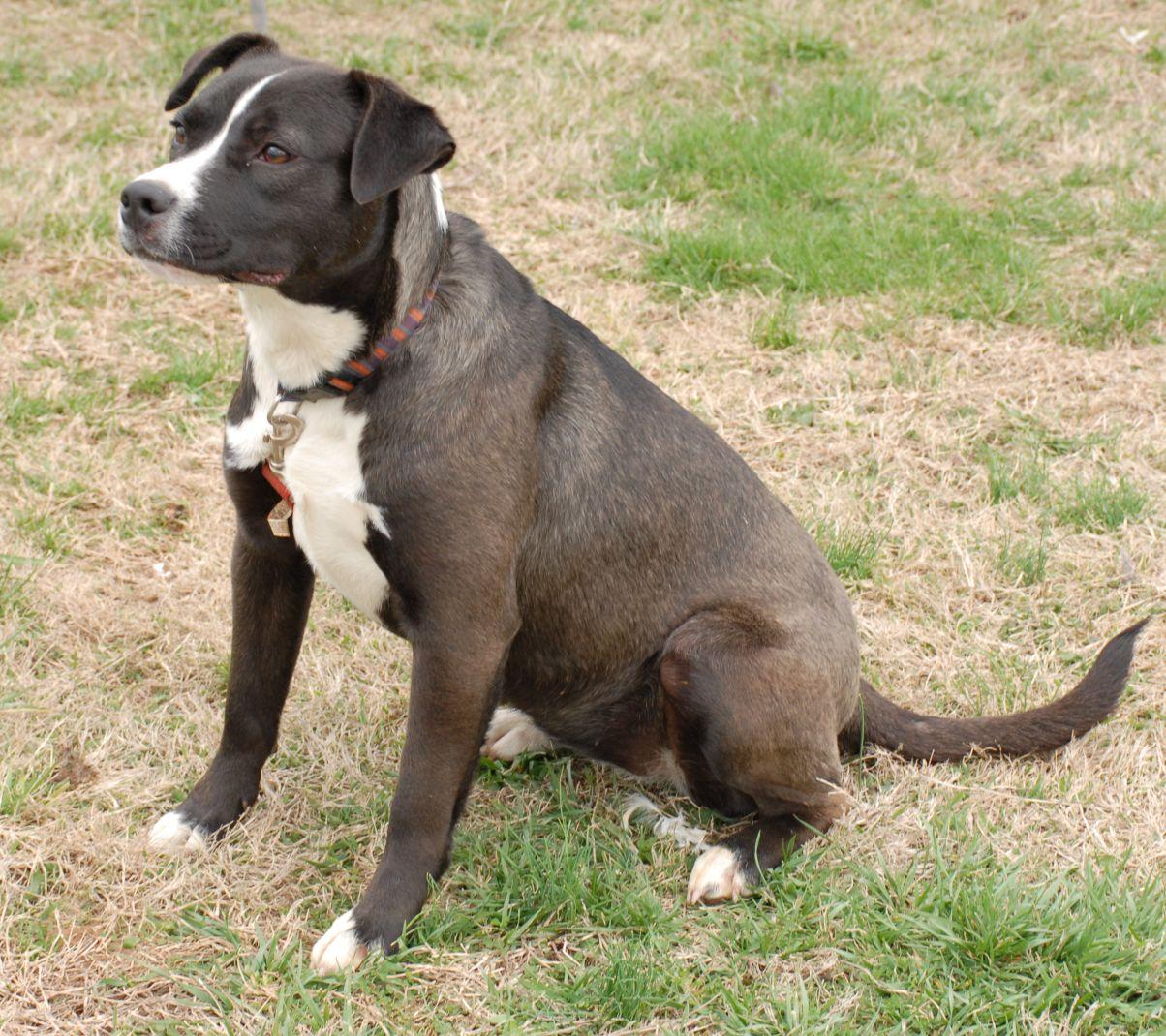 Sable is another easy-going Lab mix, a little smaller than Bonnie.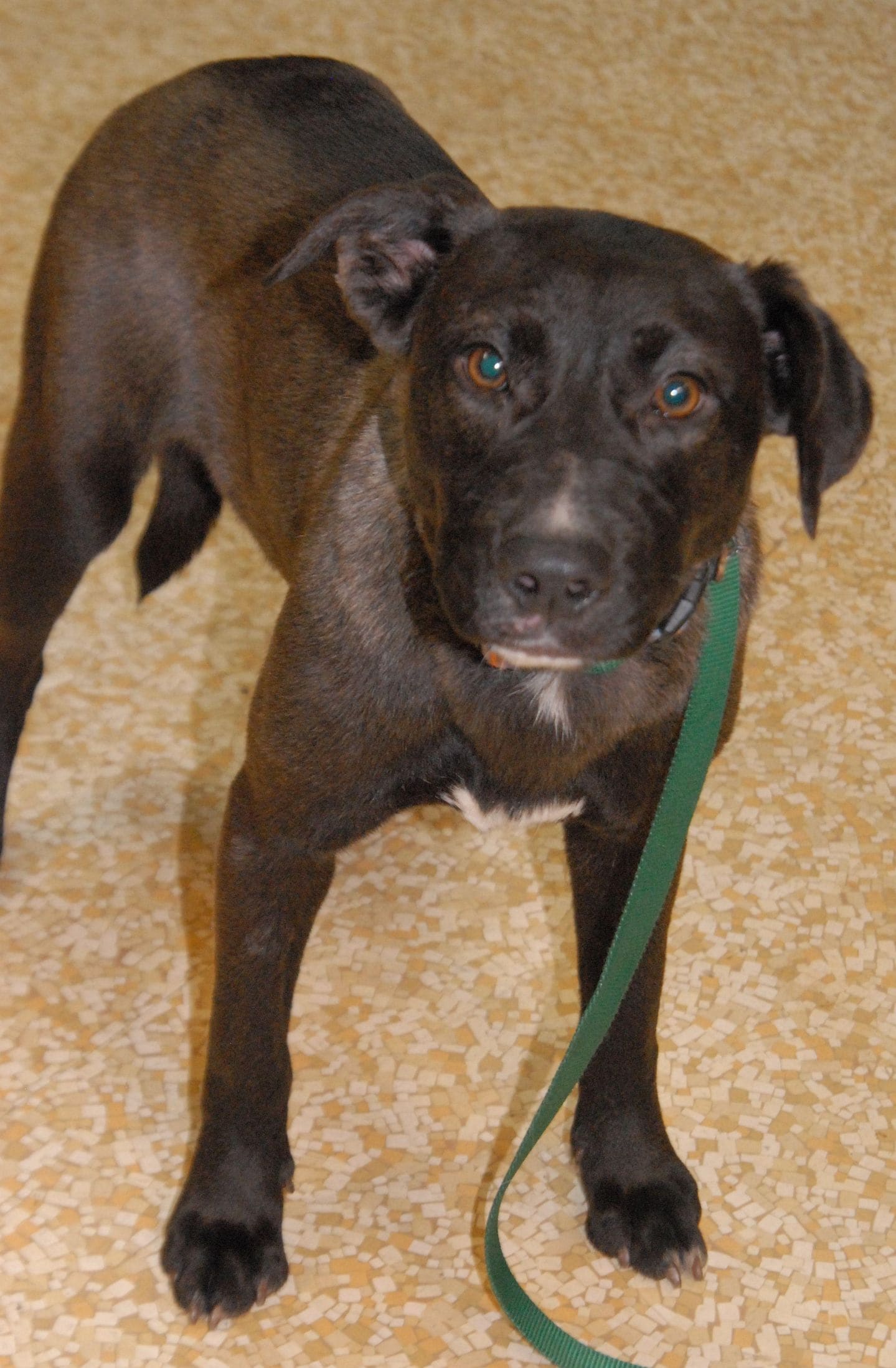 Clover is a sweet & gentle female hound mix. She is about 1.5 years old.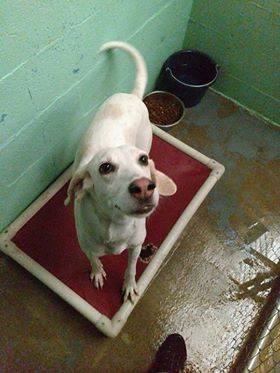 Bart & Lisa are adorable Pug puppies! This brother & sister love sitting on laps and cuddling as well as playing. Don't you want to come play with them?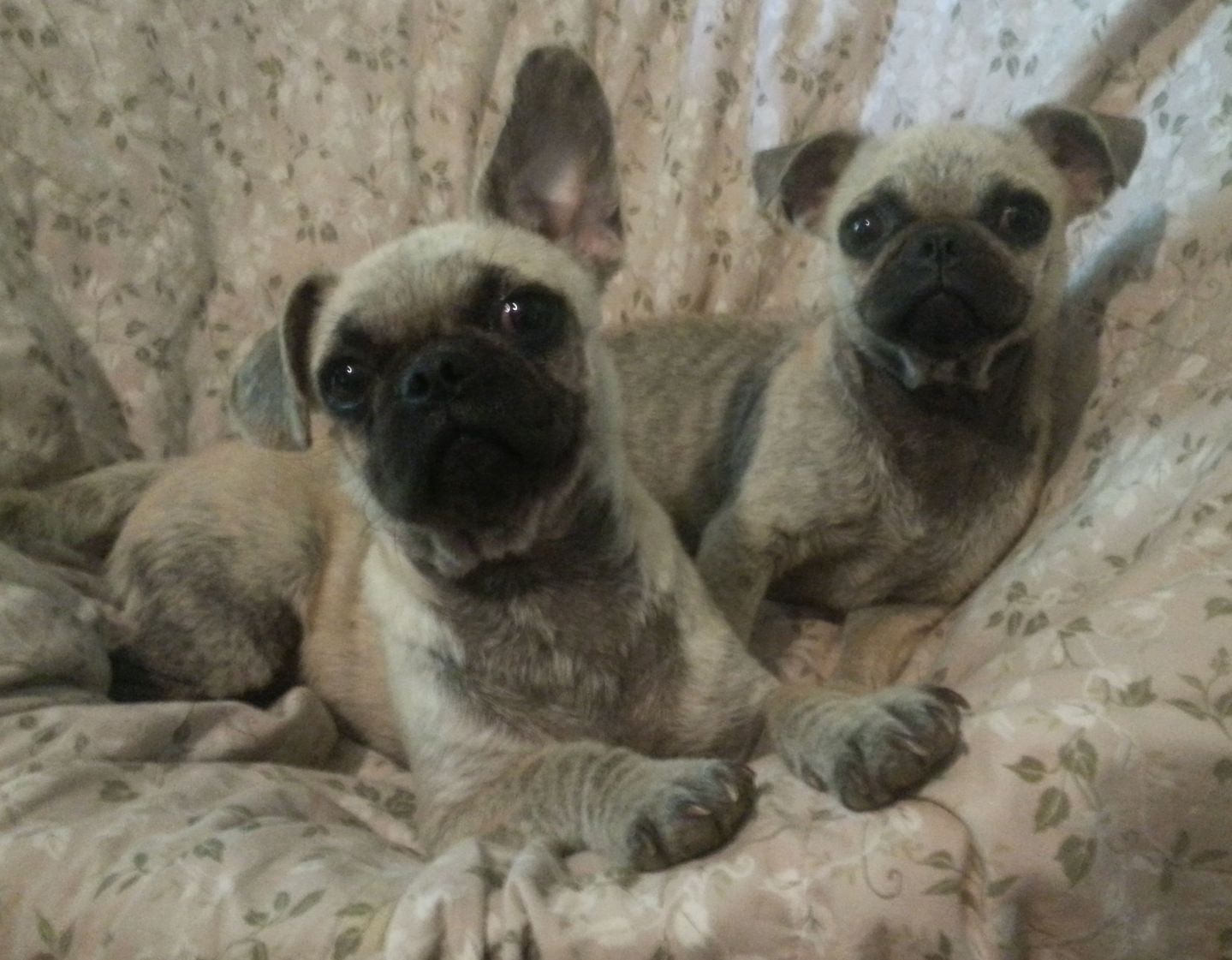 Plus,
you can make a difference!
Test drive any vehicle at Newton Ford South
and
the animal shelter will receive $10 from the dealership on your behalf.
And don't forget about our amazing deals while you're there, like a FREE A/C performance check for your car! Or check out our vehicles for under $10,000!
Furry Friend Day is Saturday, September 1st from 10:30 AM - 1:30 PM at Newton Ford South.